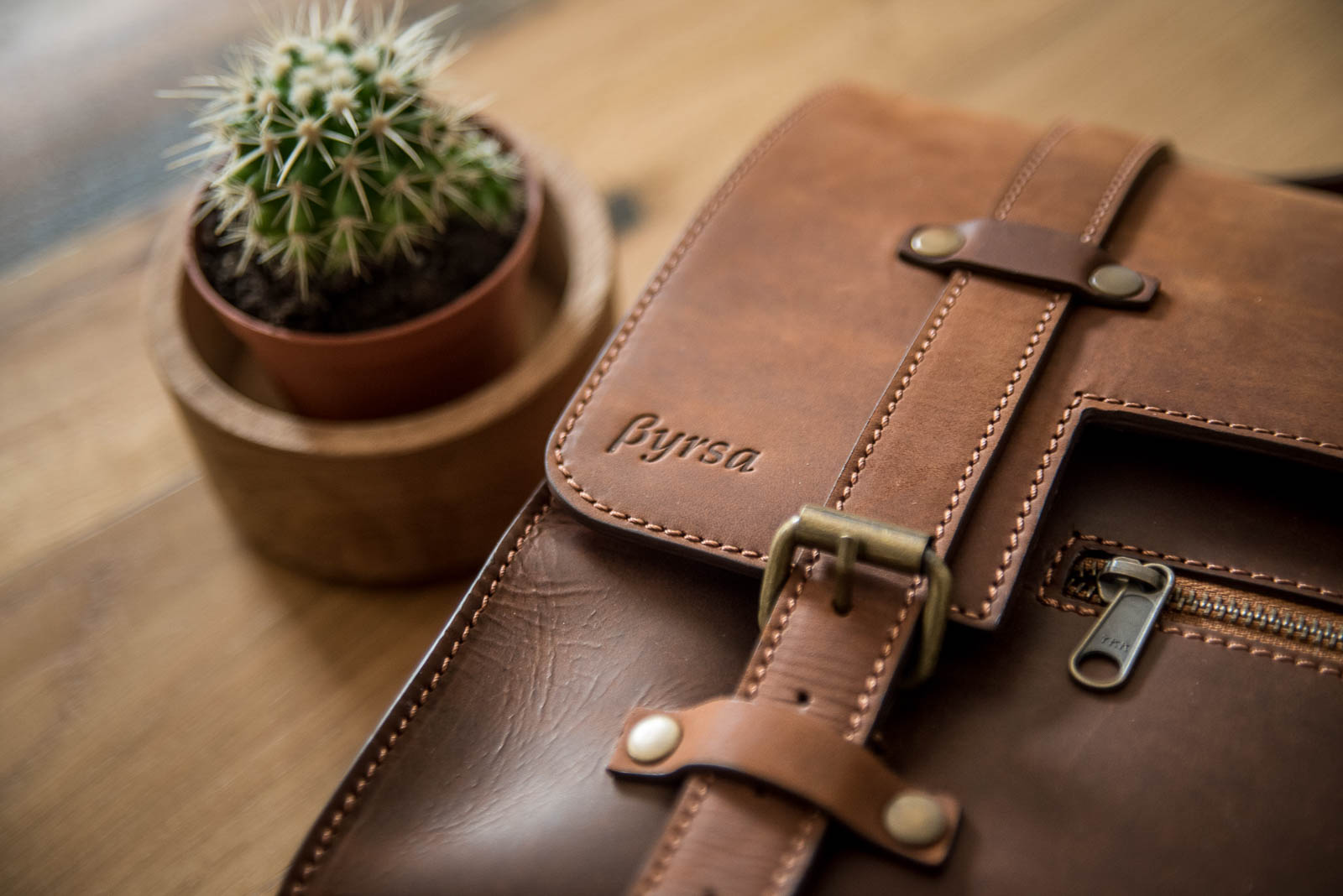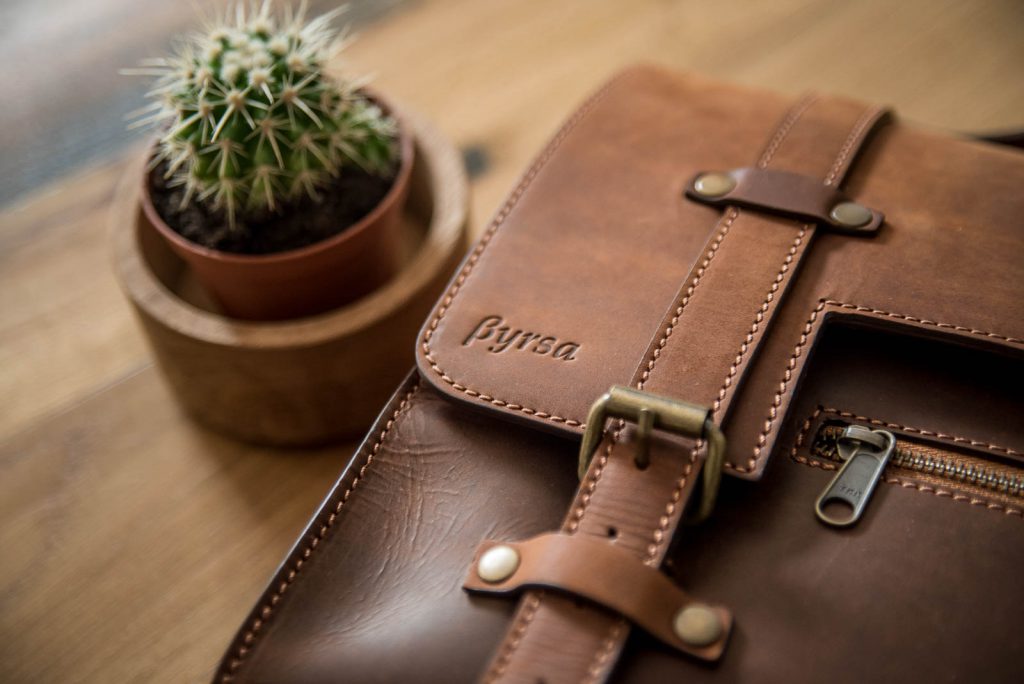 Brand Photography
A brand story addresses all the photos you need to promote your brand over multiple channels.
This may include, headshots, lifestyle photos, environmental portraits, customized stock photos, product shots …
---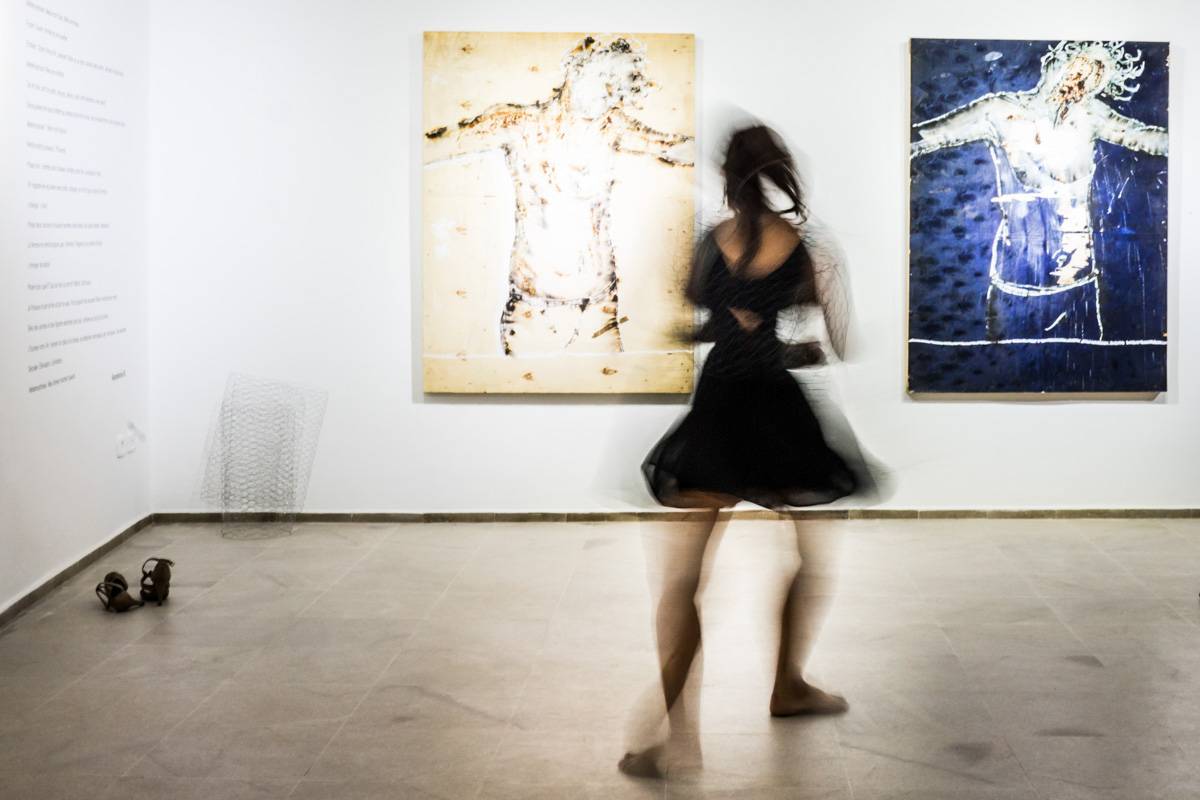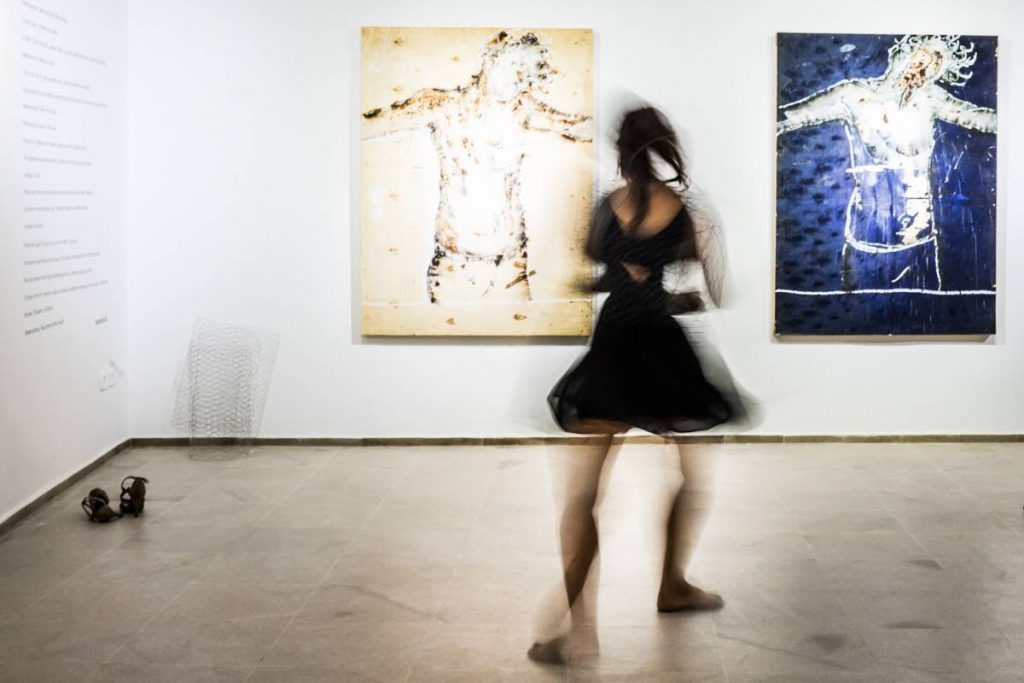 Event Phtography
Looking for an event photographer to create unique and creative photos of your corporate or private events? I offer a complete and personalized event photography service that will meet all your needs and more.
---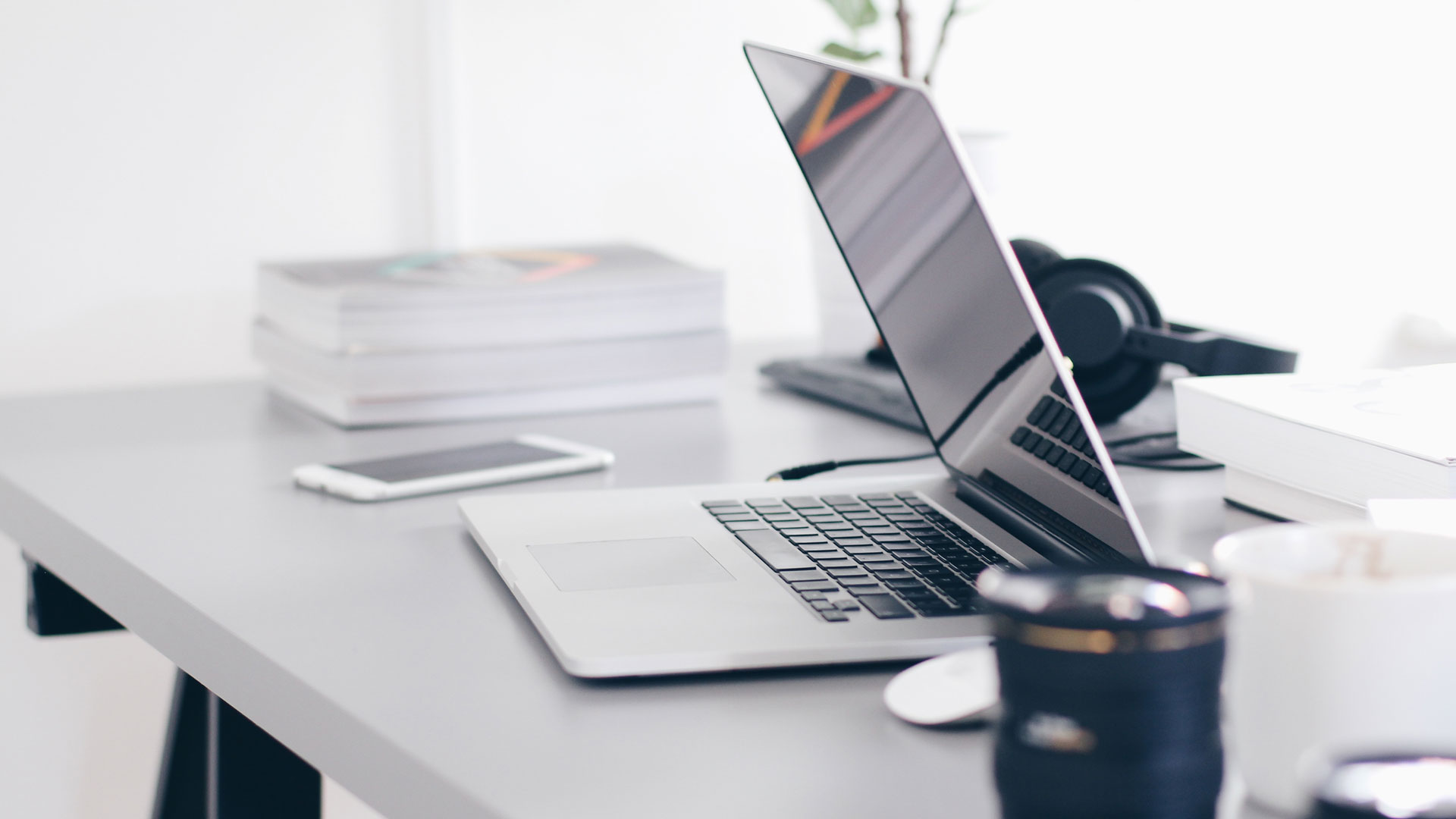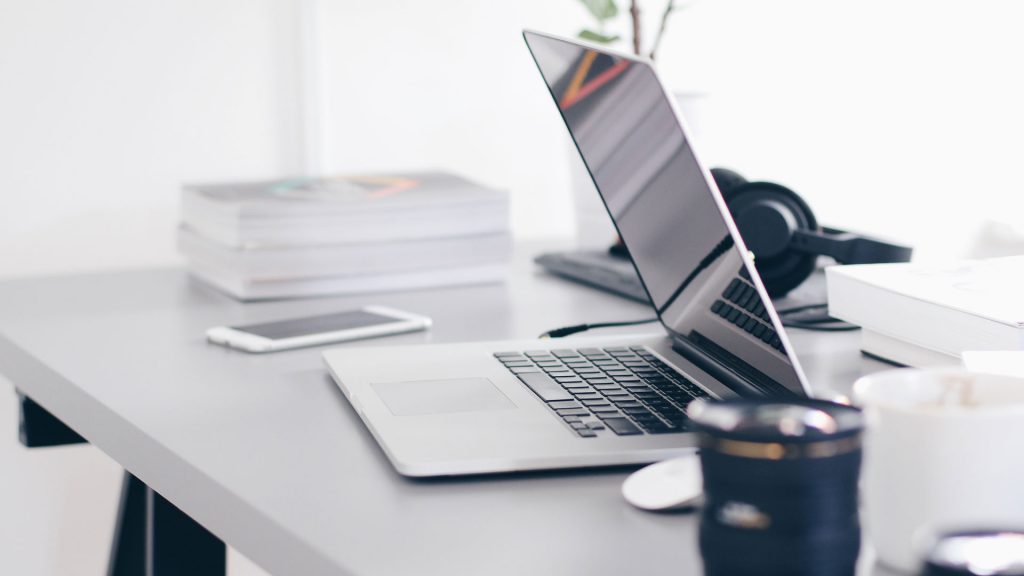 Web Design & Digital Strategy
As a digital consultant I work with my clients acting as their point of reference for all the digital aspects of their businesses:
– Digital Strategy
– Design
– Social Media Management
– SEO
– Content Management
---
Have a project in mind?
Get in touch to discuss how we can collaborate